ABOUT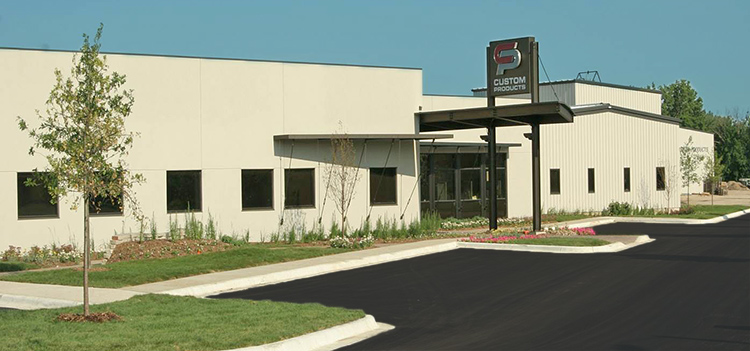 The original brand product manufactured by Custom Products of Litchfield, Inc. lives on today in the Cozy Cab brand. Custom Products has produced custom cabs, ROPS, and operator protection for the off-highway industry since 1962, using a comprehensive approach including engineering and design, testing and manufacturing.
And while your cab enclosure may not require that sort of history and horsepower behind it, we believe the lessons we've learned designing and building the big stuff, shines through in the cab we make for you.
LOTS TO DO?
Whether your project is about business or home improvement, productivity is key. You just get more done when you don't have to worry about comfort, efficiency, and safety.
UNPREDICTABLE WEATHER
Weather shouldn't get in the way of your work. Our cabs, sunshades and accessories don't just keep you comfortable and out of the elements - they improve productivity, efficiency and enjoyment.

NO PROBLEM!
Cozy Cab keeps you on your tractor — and in control.